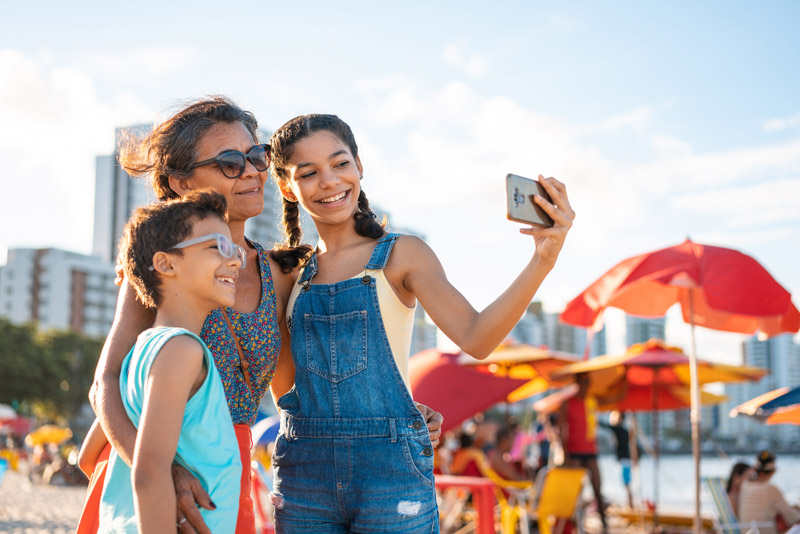 Daycation getaway is designed for Florida residents who may be tired of being stuck at home. Grab friends, lovers, and family for an exciting daycation unlike any other. Uso diurno!

Transforming Layovers into unforgettable stopovers! It is a fantastic place to spend some hours during the daytime before you catch your flight. Day use is suitable for leisure after a long flight.
Ideal for your pre and post cruise adventure in Miami Beach. With early check in at 10 AM, you can enjoy comfortable acommodation till 4 PM, go to the beach, refresh, and get ready for your next journey.